Several options available for your special event or party.
Please contact us so we can learn more about your needs and give you a custom quote.
---
The Back Room (Up to 25 people)
Our Living Room is warm and comfortable. It has a variety of seating areas, including cozy couches, high back chairs, coffee tables, ottomans, banquets and a wood burning fireplace. Our Living Room can be set up for parties for up to 25 people. It is ideal for corporate events, seminars, birthday parties, club meetings, engagement parties, wedding and showers, etc...
Entire Venue (Up to 80 people)
Rent out the entire Wine Room! Perfect for holiday and themed parties, wedding receptions and corporate events.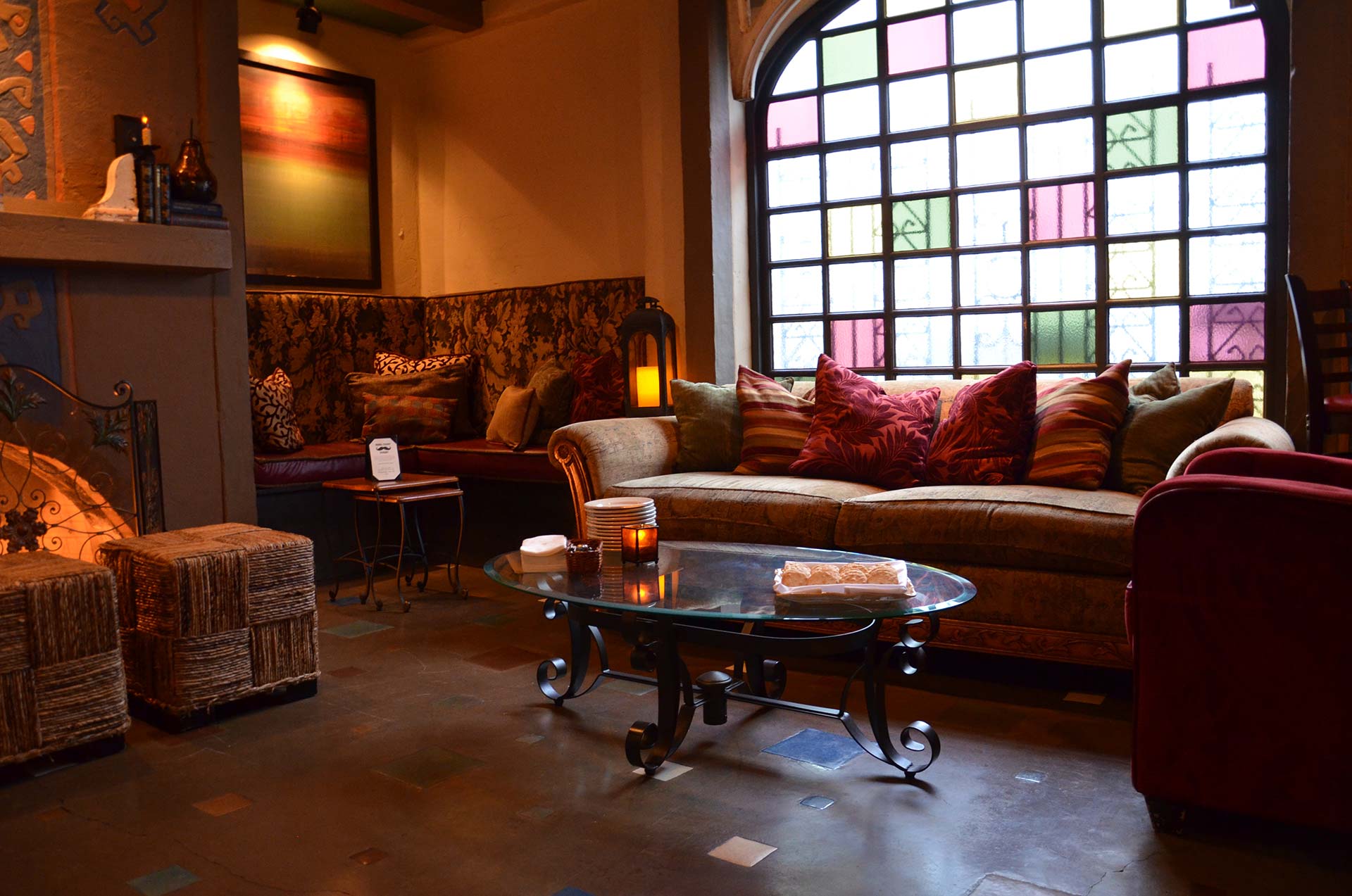 Interested in a Private Party?
---
Drop us a line, we'd love to speak with you! Please fill out the form to inquire about a private event.
For events & catering, contact Marci Breitling
marci@thepawineroom.com